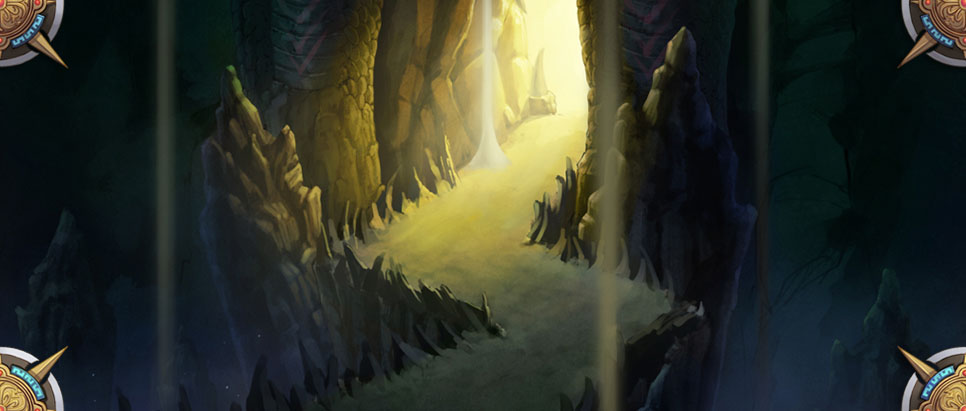 We've added some new dungeons for different level areas.
There is a dungeon where you can enter daily and get various boxes as a reward.
For the higher levels we also have a new jewelry dungeon and the highest dungeon crimson cave where you can get the new dragon weapons.
Tramnuk and Master Tramnuk
Totems removed and Giants added
stronger than offilike, so you should not try to run solo
Daily Dungeon
Giant Level 60 - Custom Drops, more information in our forum
Giant Level 80 - Custom Drops, more information in our forum
Giant Level 100 - Custom Drops, more information in our forum
Giant Level 120 - Custom Drops, more information in our forum
Giant Level 130 - Custom Drops, more information in our forum
Giant Level 140 - Custom Drops, more information in our forum
Giant Level 150 - Custom Drops, more information in our forum
Meteonyker
Red Meteonyker - drops all Bloody set parts and low chance for a bloody cloud
Blue Meteonyker - drops all Bloody weapons and low chance for a bloody cloud
Red Meteonyker - drops jewellry +20 parts, Diamond, Emerald, Sapphire, Ruby, Topaz and low chance for a bloody cloud
Jewellery Dungeon - Fire Basilisk
Required Level: 130-150
Drops: Custom jewellery sets
Normal monster: Level 145-150
Leading Bosses: 3x Level 148-150
Endboss: Fire Basilisk Level 152
Dragon Dungeon - Crimson Cave
Required Level: 150
Required Power-Level: 40
Drops: Custom dragon weapons
Normal monster: Level 155 (Power-Level 40)
Leading Bosses: 3x Level 155 (Power-Level 40)
Endboss: Level 155 (Power-Level 40)